News to Date
For a quick overview of upcoming events:
See 'Diary Dates' on this page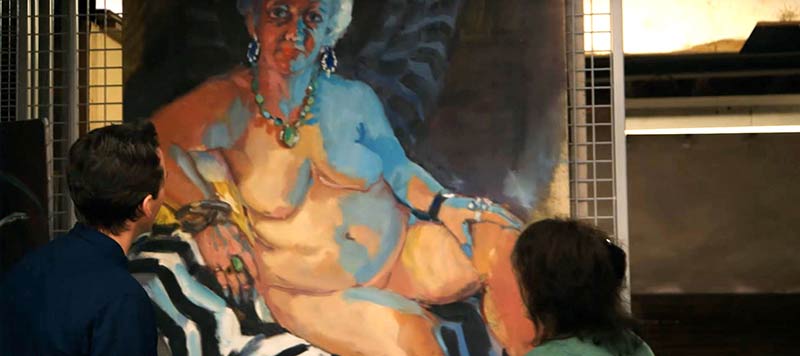 The Desirable Nude
Video Published: 8th December, 2016
Wendy Sharpe in discussion with curator Justin Paton on the desirable nude.
One type of nude inspires special fascination and anxiety, the nude that expresses desire.
Produced in conjunction with the exhibition NUDE: Art from the Tate collection - The exhibition continues at the Art Gallery of New South Wales, until Feb 5th 2017.
VIEW ON YOU-TUBE
---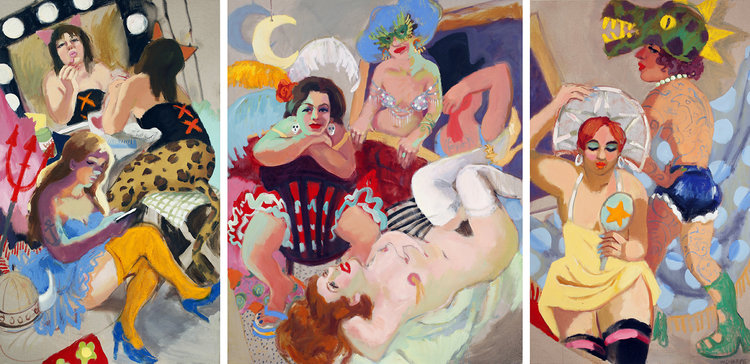 opening. 4th March - 3rd April 2017
Join Wendy at Aarwun Gallery and enjoy a burlesque performance from Rebelle Velveteen, drinks and a selection of Moroccan treats! Spots will be limited, RSVP essential at aarwuncanberra@bigpond.com
WEBSITE LINK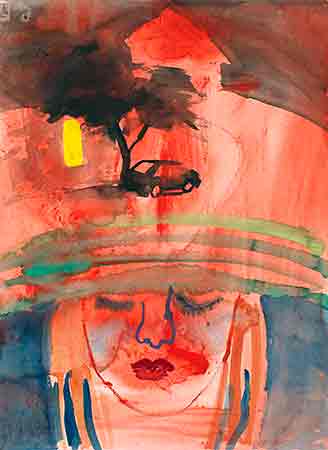 Sydney - 18th February - 25th March 2017
'House of Dreams' & 'The Book of Constant Stars' a new installation / exhibition of works on paper by Wendy Sharpe.
WEBSITE LINK